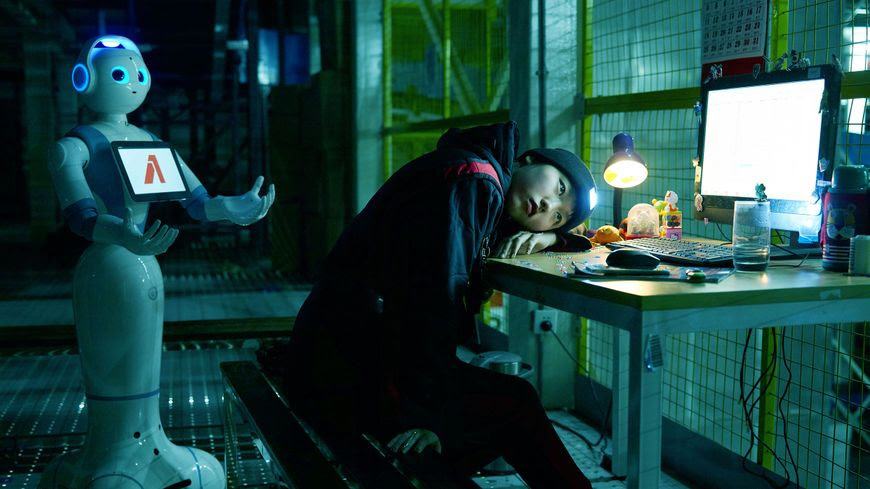 THURS, NOV 11
Pre-Conference Film Screening
Presenting CAO FEI's 
7-8:10PM 11.11 
8:15-9:20PM Asia One
*Click image to learn about Cao Fei's storyboards and click on film titles for more about each film.
FRI, NOV 12
Keynote address
10:00AM - CHEN QIUFAN - award-winning science speculative fiction author, translator, creative producer, and curator. 
SAT, NOV 13
Keynote addresses
10:00AM - WANG JIANBAO - expert in Confucian entrepreneurship. His research focuses on Confucianism as well as developing new business models. 

4:30PM - CAO FEI - internationally renowned multimedia artist, mixing social commentary and popular aesthetics in her films and installations.